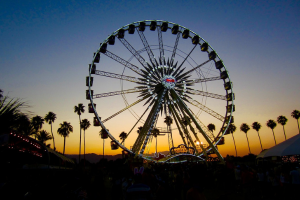 Indiana State Fair organizers announced today that the fair will return this summer from Friday, July 30 to Sunday, August 22.
The theme for the fair this year is celebrating all things Indiana and the resiliency of the Hoosier Spirit.
Organizers have been working with the Indiana State Department of Health to create a safe environment for fair-goers.
With  250+ acres and a mostly outdoor campus, fair organizers feel confident they can make the fair happen this year.